Welcome to Mr McGowan's class page! 🙂
I hope you have enjoyed the festive Christmas period with close family and friends. I am sure that you are all refreshed and ready for yet another fun filled,  but challenging term.
Class teacher: Mr McGowan
Class Teaching Assistants; Mrs Hardman and Miss Johnson.
Things to remember in Y4:
Wednesday: All children should return their homework to school, completed each Wednesday.
Wednesday is our outdoor learning day. Kits should be brought into school for this. Please bring clothes which you are okay with getting muddy/ dirty.
Assembly day with the rest of KS2. 
Thursday: Children can have a piece or two pieces of toast on a Thursday. This can be payed for weekly or it can be payed for in advance for the full term. All money should come into school in clearly labelled envelopes.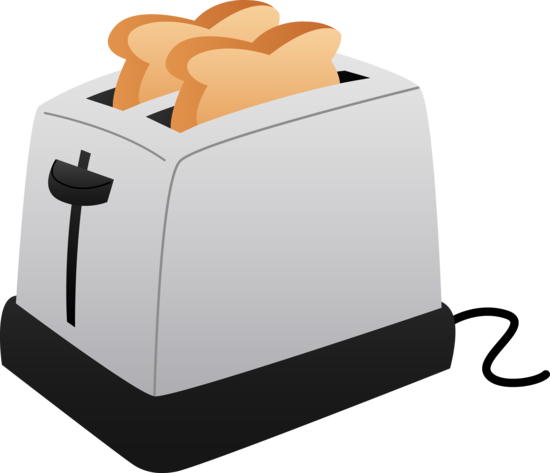 Friday: In Year 4, the children have the opportunity to learn to play an instrument. This facility is provided by the School's Music Service. Instruments must be brought in and taken home each Friday. 
Friday is our PE day. Kits should be kept in school at all times. They can be taken home at the end of each term to be washed. 
Homework is given out on a Fridays and should be returned to school by the following Wednesday. This half-term, homework will include: weekly spellings, timetables practice and a piece of work. Children must also complete a piece of homework linked to our topic this half term; Animals Vs Humans.
Our weekly spelling and timetables tests will take place on a Friday morning.
Whole school assembly.
General Reminders: Reading through the rainbow diaries should brought in daily and signed once a week. In Year 4, we ask that the children take responsibility for letting the class teacher know if they have a message in their diary.
Click on the Our Topics and Curriculum link at the top to find out about our curriculum in Year 4.
 Parents/ Carers Newsletter Autumn 2017