Here are a few fun ways that you can help your child develop their early writing skills over the half term holiday.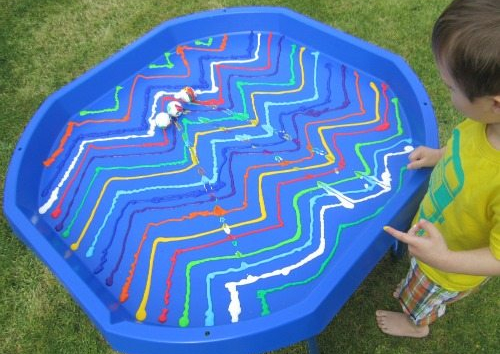 Using paint is always a fun way to mark make. You can do this on a small or big scale. Put some paint on a tray/plate and get a ball. Ask your child to roll the ball in different movements.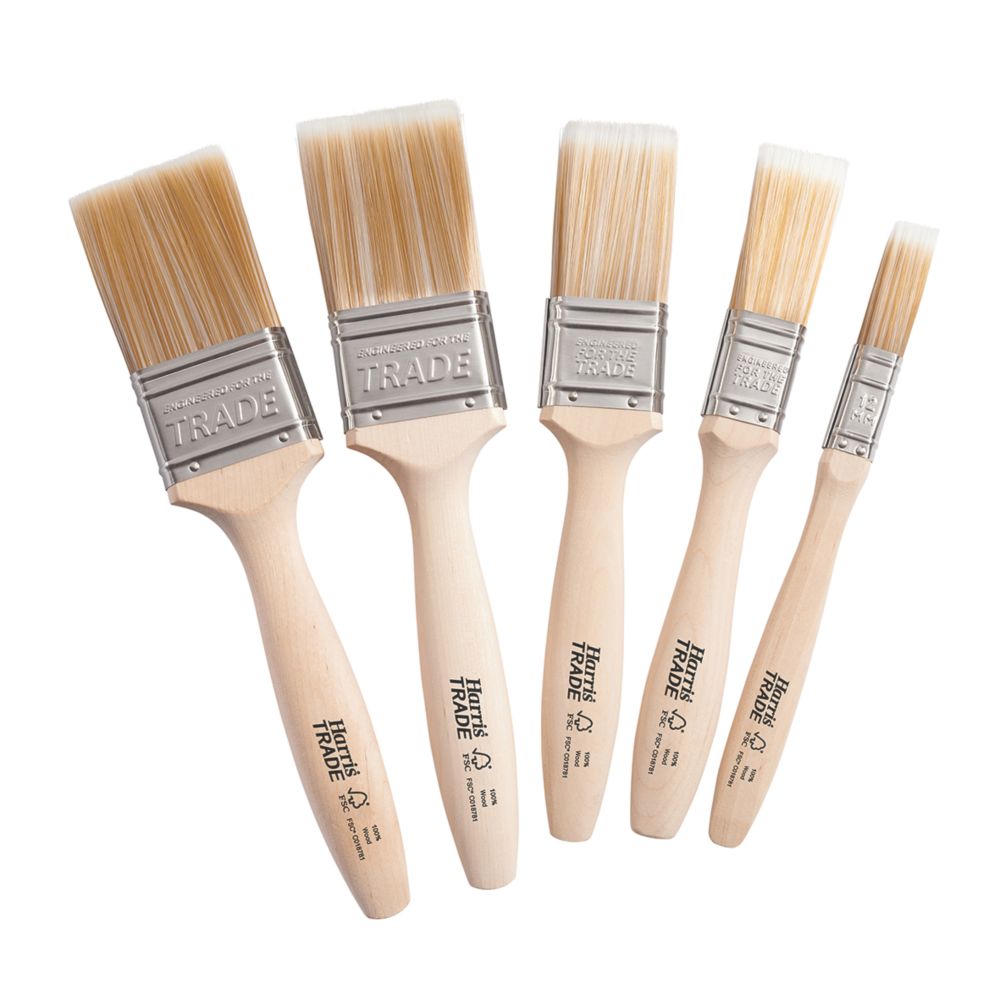 Use different sized brushes and ask the children to 'paint' the fence using horizontal and vertical movements. You could just fill a bucket with water rather than use paint if you don't really want your fences painted. The movement is the important bit.
You could use sand or rice and ask your child to mark make using a range of household objects.